Advance Aesthetic Nurse Injector
Jaymie-Rose, RN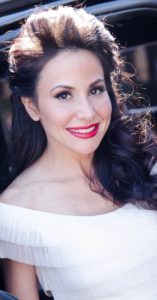 A native of Burbank, California and a graduate of Cal State University Northridge in Broadcasting, Jaymie-Rose loved the beauty, fashion, and entertainment world and realized she wanted to make a bigger difference for others.
Jaymie-Rose, known as Nurse90210 is an advanced aesthetic nurse injector. She started her career as a Medical Aesthetician in 2005 and furthered her education and graduated from LAC-USC school of Registered Nursing. Emphasizing in Plastic and Cosmetic Nursing, Jaymie-Rose innately has an eye for aesthetics.
Nurse90210 specializes in addressing and treating everyone's specific skin care needs individually. She believes that a combination of proper skin care and non-surgical intervention with the use of Botox, Fillers, and PRP she can help preserve your natural beauty and youthfulness.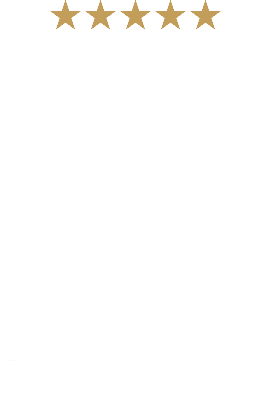 Our Reviews