Chin Augmentation Candidate Goals
Define or sculpt their jaw line
Balance profile
Correct congenital deficiencies and facial trauma
Dr. Khalil provides several options for patients who desire chin augmentation that are personalized to each of their aesthetic needs. Genioplasty is designed for patients who want a stronger chin or whose chin has lost projection and definition with age. The surgery itself involves bringing the chin into better balance with your other facial features through the surgical use of sterile synthetics or biological implants. Chin augmentation is often paired with rhinoplasty to achieve a more balanced profile and improve facial harmony with the remaining features. Aesthetic chin surgery augments the bony structure of the jaw to widen or in some cases lengthen the face to create a stronger chin. Implants are available in multiple sizes, shapes and materials and may be used to provide patients with their desired aesthetic look. When performing a chin augmentation Dr.Khalil makes an incision to create a pocket designed to accommodate the implant directly over the bone and along the lower jaw through a small incision under the chin. This surgery is perfect for patients who are seeking to have a lasting result that cannot be provided with temporary fillers. During the free consultation Dr.Khalil educates all patients on the benefits and risks of chin augmentation in order to ensure they receive the best results and are fully aware of all options available to them.
Chin Augmentation Recovery
Following the surgery tape is often applied to the skin to assist in holding the implant in place during the normal swelling that occurs after surgery. Although patients will be able to return to work a week later it is important to keep in mind that swelling may be present for the initial months following the surgery and that the defined chiseled look may not become evident for three to four months after.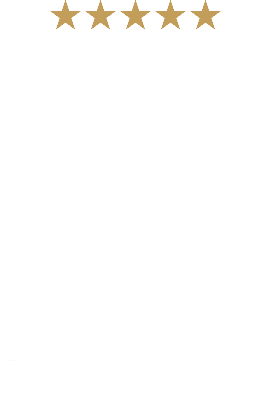 Our Reviews