A.J. Khalil, M.D. is a Beverly Hills based Board Certified Plastic Surgeon. His practice specializes in Plastic and Reconstructive surgery. He believes educating patients about procedures is the first step to successful procedures. Dr. Khalil recently earned the Vitals.com 2019 Patients™ Choice Award and 2019 Compassionate Doctor Award. He is considered by many to be one of the best plastic surgeons in Beverly Hills. Read his patient reviews to learn more.
About A.J. Khalil, M.D.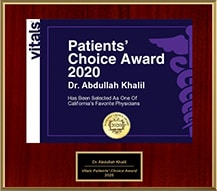 Dr. A.J. Khalil, M.D. is a native of Michigan. He is a graduate of Wayne State University School of Medicine, one of the largest medical schools in the county. He continued his education at the prestigious plastic surgery program at The Detroit Medical Center. There he completed three years of general surgery and two years of plastic and reconstructive surgery. This emphasized facial plastic surgery, rhinoplasty, trauma, plastic and reconstructive surgeries.
With a strong desire to continue his education in breast and body contouring, he was personally selected to participate in Aesthetic Breast and Body Contouring Fellowship with Dr. Dennis Hammond at the Center for Breast and Body Contouring. This focused on Short Scar Breast Reduction and Augmentation.
Our Specialties
Dr. Khalil publications
Urbaniak, R M., Khuthaila, D K., Khalil, A J. MD, Hammond DC. A Case Report Using the Abdominal Reapproximation Anchor (ABRA) System. The Annals of Plastic Surgery;Nov 2006, Volume 57, Issue 5: 573-577.
Hammond DC, Khuthaila DK, Khalil A J. The Interlocking Gore-Tex Suture for Control of Areolar Diameter and Shape. Poster at ASPS meeting in Chicago, IL, Sept. 2005
Balakrishnan C, Khalil A J. Lymphedema of the upper extremity following circumferential burns. The Canadian Journal of Plastic Surgery; Summer 2004, Volume 12, Number 2: 79-80
Balakrishnan C, Khalil A J. Use of groin flap in the closure of through and through defect of a forearm: A case report. The Canadian Journal of Plastic Surgery; Spring 2004, Volume 12, Number 1: 47-48.
Presented Long-Term Functional Results Following Salvage of Lower Extremity with Free Flaps at the Reconstructive Microsurgery and Hand Conference in Koloa, Kauai, Hawaii Jan 2003
Presented Closure of Significant Defects of the Elbow Using Local Flaps: A Unit Review at the Michigan Association of Plastic Surgeons Conference in Mackinaw Island, MI July 2004
Presented Closure of Significant Defects of the Elbow Using Local Flaps: A Unit Review at Senior Conference Meeting in Houston, TX March 2005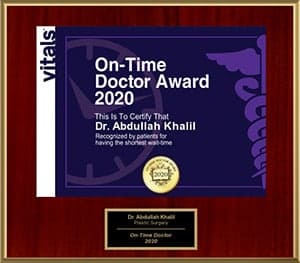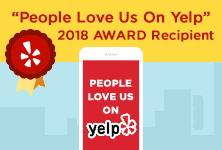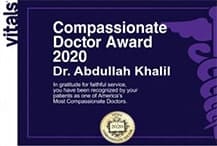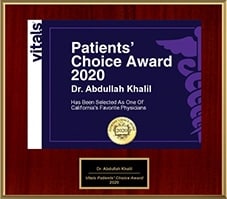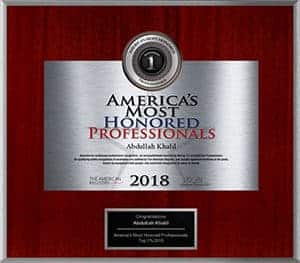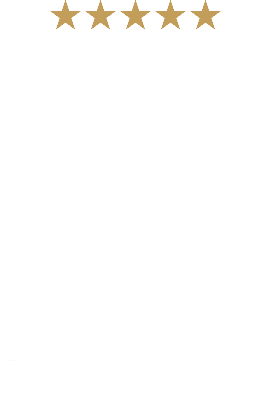 Our Reviews