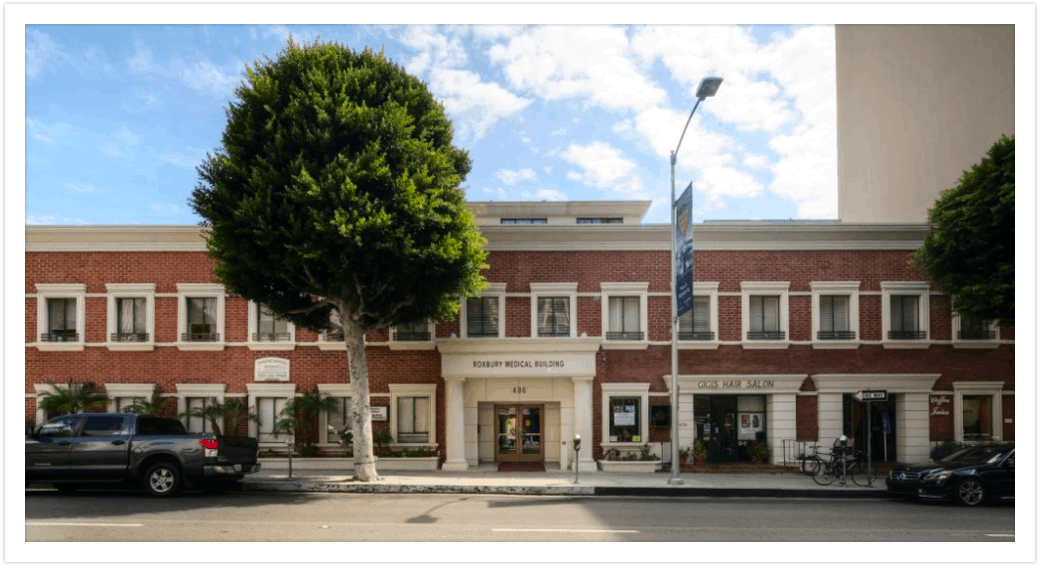 Office Contacts
Beverly Hills
436 North Roxbury Dr
Suite #207, Beverly Hills,
CA 90210
phone: 310.385.8601
fax: 310.492.9974
Call us and we can answer your question over the phone.
Our office hours are Monday-Friday 9:00am – 5:00pm Pacific Time, and Saturdays by appointment.
Schedule an In-Person or Virtual Consultation
For the convenience of our patients, Dr. Khalil offers In-Person and Virtual Consultations. To schedule your appointment, please fill out the form below and select which type of appointment you prefer. For Virtual Consultations, Dr. Khalil requests patients provide some photos which you can submit on the form below.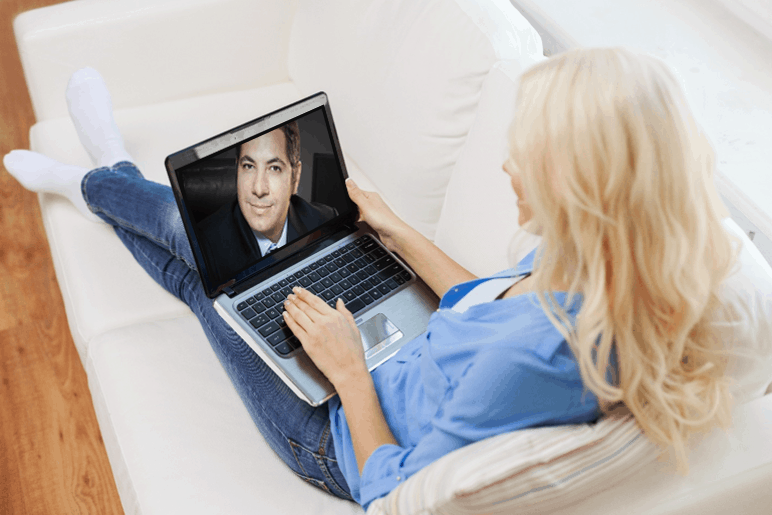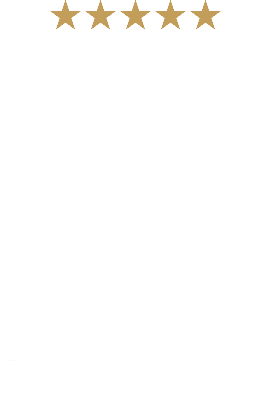 Our Reviews