Dr. A.J. Khalil is a widely respected Beverly Hills plastic surgeon known for his dedication to providing high-quality patient care. With his advanced training and many years of clinical experience, Dr. Khalil is committed to exceeding his patient's expectations of what is possible.
Every plastic surgery candidate is unique and has his or her own idea of what they hope to accomplish with plastic surgery. Dr. Khalil understands and respects the individuality of his patients. He works one-on-one with each patient to design a treatment plan around the patient's specific plastic surgery needs and goals. An advocate of patient education, Dr. Khalil takes the time to walk patients through all available options and empower them to make informed decisions about their care.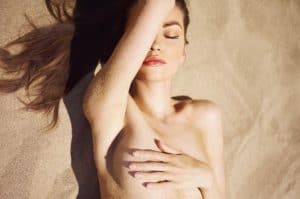 Breast augmentation is one of the most popular plastic surgery procedures performed today. The procedure is designed to help women with naturally small or asymmetrical breasts achieve a breast size that is more proportional and cosmetically appealing. Breast augmentation is also popular among women who have lost breast volume after having children and nursing, and wish to reclaim full, shapely breasts. Dr. Khalil offers breast augmentation with the placement of saline or silicone implants, which are available in two shapes (round and teardrop) and a wide variety of sizes.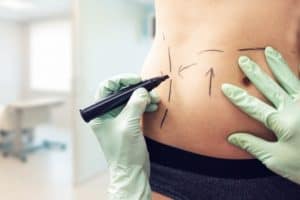 Tummy tuck (also known as abdominoplasty) is intended to flatten and firm a flabby or protruding belly. It is highly sought-after by women who have had children and individuals who have fluctuated in weight and are left with loose, saggy skin and unwanted fat. During the procedure, Dr. Khalil removes excess skin and fat, repairs stretched-out or damaged abdominal muscles and re-drapes the abdominal skin more smoothly over the newly contoured stomach.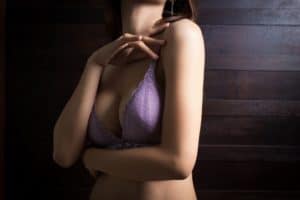 Breast lift repositions flat, sagging breasts higher on the chest wall in a perkier arrangement. It is commonly requested by women who have developed breast sagging (i.e., ptosis) due to advancing age, previous pregnancies, breastfeeding, hormonal fluctuations and/or the effects of gravity. During the breast lift procedure, Dr. Khalil removes excess breast skin and lifts and tightens the breast tissue. He can also reduce oversized areolas and reposition the nipples and areolas higher on the breasts if desired.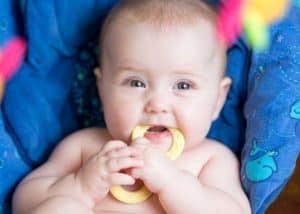 Mommy makeover is a combination of plastic surgery procedures intended to restore a mother's pre-baby body. A mommy makeover can treat cosmetic concerns such as saggy breasts, loss of breast volume, excess abdominal skin/fat and stretched-out abdominal muscles. Most mommy makeovers include breast lift with or without the placement of implants and tummy tuck. The procedures can be performed together in a single operation, or staged out separately into different operations.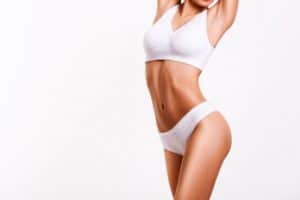 Liposuction is a body contouring procedure that helps patients achieve their ideal physique by removing unwanted fat. Liposuction is commonly performed on the following "problem areas" the abdomen, thighs, buttocks, flanks, upper arms, back, chin and neck.
Plastic surgery can be incredibly rewarding. For the right candidate, it can lead to an increase in self-esteem. Plastic surgery can help a person become more outgoing, sociable and confident. The key is selecting the surgeon carefully, as not every surgeon has the same amount of experience or the skills needed to deliver great results. Men and women in Beverly Hills and beyond turn to Dr. Khalil for his experience and devotion to providing beautiful, natural-looking results. If you are seeking a plastic surgeon to help you accomplish your cosmetic goals, Dr. Khalil would be happy to meet with you to discuss your case. Please contact us to schedule a consultation today!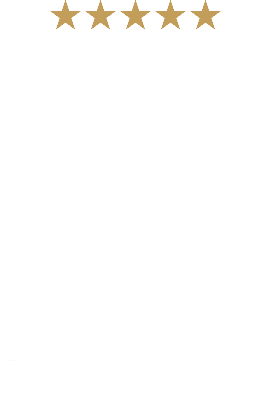 Our Reviews