Correct symmetry in ears
Correct defect in ear structure present at birth
Correct appearance due to injury or earlier surgery
Correct large or stretched earlobes or lobes with large creases
Correct appearance due to marcrotia (overly large ears) or protruding ears
Cosmetic Ear Surgery (Otoplasty) Candidate Goals
Otoplasty candidates are patients who wish too:
Correct symmetry in ears
Correct defect in ear structure present at birth
Correct appearance due to injury or earlier surgery
Correct large or stretched earlobes or lobes with large creases
Correct appearance due to marcrotia (overly large ears) or protruding ears
Otoplasty Benefits
Dr.Khalil is a board certified plastic and reconstructive surgeon who has performed otoplasty or "ear pinning" in many patients over the course of his career. Otoplasty can make a huge difference in bolstering a patient's self-confidence with just a subtle change. Dr.Khalil examines each patient carefully in order to provide each patient with a natural and less noticeable ear that is proportionate to their existing facial features. There are two ways otoplasty can be performed the first involves a small incision back of the ear where skin is removed and the ear is folded back on itself without the removal of cartilage. The second option for patients involves a small excision on the back of the ear exposing the ear cartilage which allows him sculpt the cartilage and bend it back toward the head where it is fastened with non-removable stitches in order to help maintain the new shape. Dr.Khalil goes over all options and recommendations as to what is best for the patient as well as answers any questions on the day of the free consultation.
Ear Surgery Recovery
Following the surgery the ears are dressed with soft but bulky dressings in order to aid them in the healing process. Since the incision is made in the crease behind the ear scarring is typically undetectable and patients are able to return to work within a week. However, placing pressure on the ears is discouraged and it is recommend that you sleep with your head elevated in addition to avoiding any activities that may bend the ear for the first month. All details regarding the patient's individual recovery plan are thoroughly discussed by Dr. Khalil on the day of the consultation and the patient is welcome to ask any and all questions.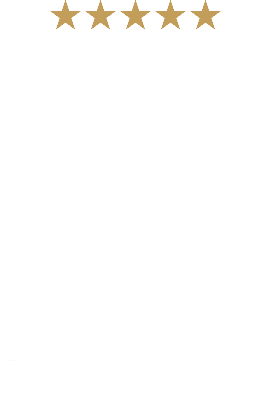 Our Reviews