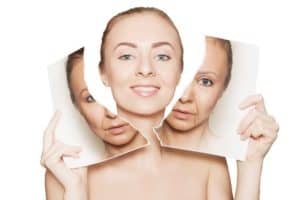 PRP is chock-full of growth factors that promote cell regeneration and accelerate wound healing. More plastic surgeons are starting to use PRP either topically or via injections to improve the health and appearance of the facial skin. Some doctors also use PRP for hair restoration.
Committed to offering patients the safest and most effective cosmetic treatments, the office of Beverly Hills plastic surgeon A.J. Khalil is now offering PRP to patients who want softer, more youthful looking skin. He can use PRP in conjunction with other facial treatments for more pronounced and transformative results.
Could You Benefit from Treatment with PRP?
You may benefit from treatment with PRP if you are bothered by fine lines, wrinkles or other problems with the tone and texture of your skin. Perhaps your skin has lost its natural elasticity or volume, or maybe it has begun to look dull or tired as you have aged. PRP can help you recapture a glowing, youthful complexion.
You may also benefit from treatment with PRP if you are embarrassed by noticeable hair loss or thinning.
Because PRP uses your own blood, there is no risk of an adverse reaction. The procedure is very safe and serious side effects are rare. Injecting PRP into areas of your skin will not harm or injure the surrounding skin.
The best way to determine whether you are a good candidate for PRP treatment is to meet with our Aesthetician for a one-on-one consultation. After evaluating your needs and concerns, he can advise you as to whether you would benefit from PRP.
What Does PRP Treatment Entail?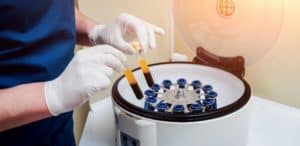 The exact treatment details will be based on our plan developed with you to address your specific concerns. You may opt to add PRP injections to a non-surgical treatment, like microneedling, or in conjunction with a surgical procedure.
Our Aesthetician will start by taking a small sample of your own blood. He will run it through a centrifuge to isolate and concentrate the platelets in the plasma. This should only take a few minutes.
Next, the PRP is applied or injected into the targeted area of your face. The platelets release growth factors, which kickstart the natural process of cell regeneration and tissue renewal. Your body starts producing more collagen, which eventually results in smoother and more youthful skin.
What to Expect after a PRP Treatment
Aftercare and recovery depend on the specifics of your treatment. When performed with a non-surgical procedure or as a standalone treatment, PRP injections do not require significant recovery downtime. You can resume most of your normal activities quickly. The treated area may be sore or slightly bruised.
The results of PRP treatment should appear within a few months, as the treated area is flooded with new collagen. You may need several treatment sessions to see optimal benefit.
Learn More about PRP Treatment
For more information about platelet-rich plasma and its applications in cosmetic medicine, or to determine whether you could benefit from it, contact Dr. Khalil today. You can send us an email or call our office at (310) 385-8601 today.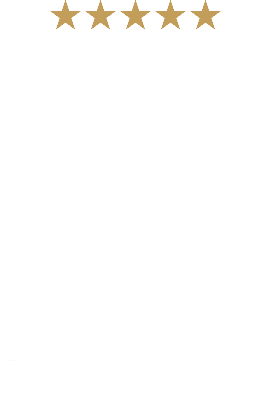 Our Reviews